The Fastest Way To Monetize Your Social Following
Creator Connection is the fastest way to monetize your social media following and create a monthly residual income stream. Whether you're just getting started or seasoned pro you'll love how simple it is to get started today with Creator Connection.
Getting Started Is As Easy As 1, 2, 3!
Your just minutes away from creating your account and being able to start charging for access to you and your content.
Create a Free Account
Simply click the "Getting Started" button to create your account.
Create Great Content
Do what what you do best, create content your followers want.
Tell Your Followers
Now simply invite your followers to subscribe to your new account.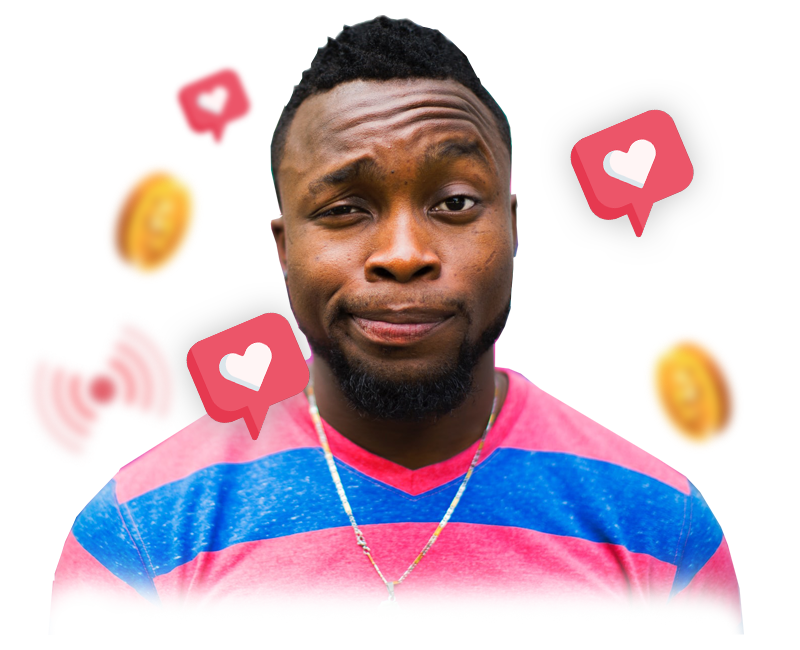 Create Your Creator Connection Account
Getting started is easy. Just click the "Getting Started" button below create your account and start posting content. Get started today.
Let's Get Started Today
Creators Featured
The best creators selected by our team.
Creators Earnings Simulator
Calculate how much you can earn based on the number of followers and their rate
You could earn an estimated
USD

per month*

* Based on an estimate of 5% of your followers who subscribe (Does not include payment processor fees)

* Includes the 20% platform fee
What are you waiting for?
Start generating profits with your quality content